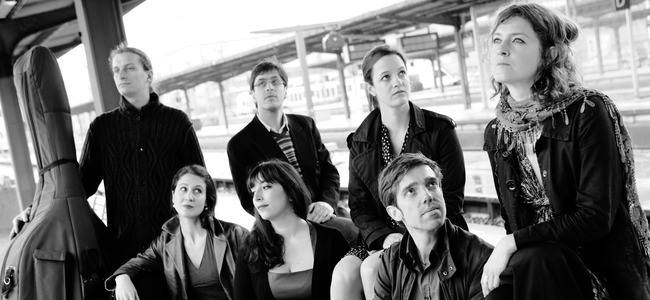 Transformation
We are happy to announce the world premiere of the first piece written for Ensemble l'Autre mOnde!
Paul Leonard Schäffer wrote for us "Drei Intermezzi". These pieces react to the Canzon Prima à 4, "Sopra Rugier" by Girolamo Frescobaldi.
We want to call this process, the reacting to an old model, "Transformation". We can also call it "Metamorphosis".
In "Drei Intermezzi" Paul Leonard Schäffer uses essential features of the composition technique of Frescobaldi and his contemporaries and transforms them into his own musical language. "Drei Intermezzi" uses and explores the tonal possibilities of the "historical" instruments the ensemble is using.
According to their Name, the "Drei Intermezzi" are used as interludes in a program of instrumental pieces by Frescobaldi and Allegri as well as arias written by Caccini and Belli.