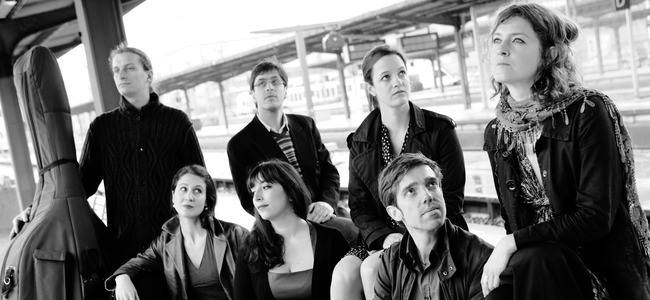 Once upon a time - A musical tale
What does a good story sound like? And is it possible to tell a fairy-tale only through various pieces of music?
l'Autre mOnde bridges the gap between baroque music and contemporary music in this concert. Much more important than the epoch during which the pieces were written, however, is the fact that every single piece forms a mosaic-stone of the entire tale. A fairy-tale pieced together from individual musical works – each listener may, however, hear an individual and personal story told during the concert.
Once upon a time opens with the John Cage piece of the same name, taking the listener into his very own fairy-tale. We find ourselves in a landscape full of beauty and carefree love, but we cannot stay there long; an adventure awaits us during which we are not spared pain and sorrow. We walk the narrow edge between love and loss, the ambiguity between fear and adventure. And we hope that everything will be all right in the end.