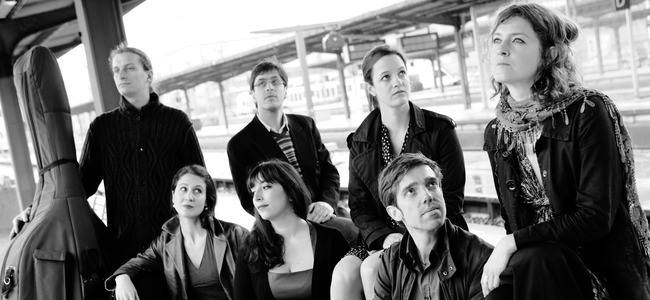 Métamorphoses Nocturnes - music and poetry
Nighttime is an ideal time, offering us a moment of quiet and intimacy…
Night is also part of a mystery and a stage for invisible transformations, when our imagination is free.
The works presented in this program contain all these different facets of night: gentleness and infinite tenderness in Purcell and Jacquet de la Guerre, imagination and violence in Ligeti.
Métamorphoses Nocturnes, a program of music and poems. Works by Ligeti, Novalis, Couperin, Baudelaire, Locke, Purcell, Joyce and Schoenberg.
Recordings of that programm available among Audio & Photo