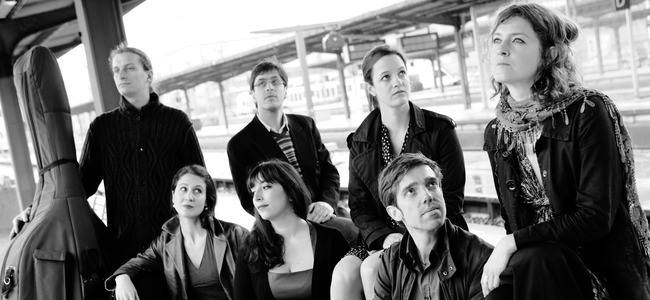 Duality - Pieces by english composers
Antagonism and recognition.
Light and darkness.
New and old.
This program is a musical exploration of what the concept of duality has to tell us today. And how do the musical opposites of our times sound?
Duality as a principle is revealed in harmonic pairs or as a contrast, as body and spirit, as 1 and 0, as tension and release, as one of life's basic principles, and thus, as a fundamental principle of music as well.
For us as an ensemble, this is of special importance. We have explored such different and apparently contradictory worlds as musicians, and it is our hope that l'Autre mOnde will bring these worlds into a fruitful dialogue. It is not our aim to level any differences or make them relative – on the contrary, we wish to shine a light on the contradictions that characterize all of us, asking which elements can be brought into conversation here.
Works by English composers, e.g. Blow, Locke, Purcell, Britten…