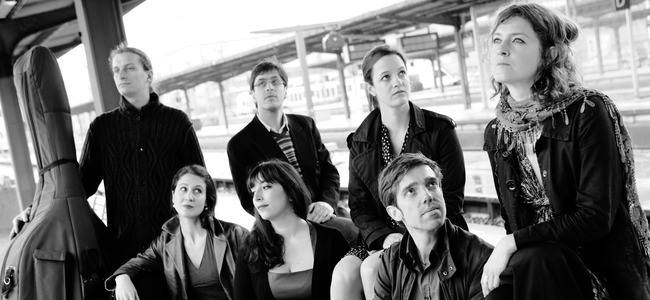 Broken Songs
Music of the early baroque by Caccini, Allegri, Frescobaldi and Belli
Steve Reich: Triple Quartet for Quartet and Tape
Steve Reich: Vermont Counterpoint for Flute and Tape
The new program of Ensemble l´autre mOnde was again inspired by pure delight and curiosity: What is connecting the music of a Frescobaldi or Caccini of the beginning of the 17th century and the sounds of Steve Reich´s Triple Quartet of 1999?
Music on the edges of music history. Music that is looking for new simplicity to be free for new expression; that way finding new complications; the reduction leading to new complexity.
In this program two styles that we love are meeting and there are more connections between them than we seem to know. At the breaking point of this encounter we can develop a new sense: Broken Songs.